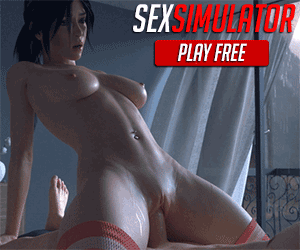 Viro Playspace is an interactive, often virtual reality, porn game that allows for sexual simulation. Its one of the more popular adult simulation games considering it's extremely high-tech.
While Viro Playspace is one of the more popular porn games online today, is it actually worth playing?
Viro Playspace Review: What To Know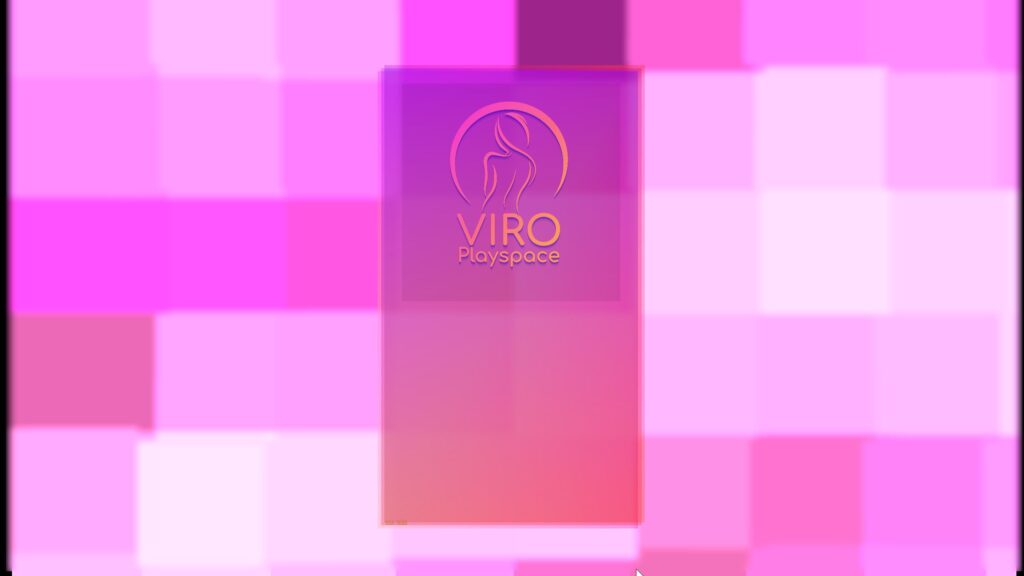 Viro Playspace claims it allows for a "safe, non-judgmental adult themed exploration."
By all accounts, this is true.
Viro Playspace offers gamers an immersive, adult simulation that's pretty high-tech at its bones.
You can connect with other Viro Playspace users no matter how far away in the world they may be located (pending its legal in those regions).
Viro Playspace allows gamers to use a number of virtual reality devices and bluetooth-enabled sex toys during the interaction process. You can experience sexual simulation with men, women, or fantasy style characters. When you turn on Virtual Reality options, Viro Playspace becomes an incredibly immersive porn game.
The technical side of Viro Playspace is its most impressive side. The haptic driven experience allows you to experience a deeper sense of touch and feel with bluetooth-enabled sex toy devices. Haptic technology, such as the feedback you get while typing on your smartphone (pending you have haptic enabled), is cutting edge technology that bizzarely meshes well with virtual reality sex games.
Learn more about what virtual reality sex feels like.
Viro Playspace Graphics
Viro Playspace graphics are darkly sexy at all times. The lowlight settings infuse erotic pinks and reds as a sort of strobe, or strip club effect. There's a lot of attention to detail in Viro Playspace graphics that are difficult to beat. The entire experience really pulls you into a flirtatious, seedy but fun, escapade.
The Viro Playspace interface, which is also picture below, continues the dark flirtatious graphics but are also super simple and digestible. In other words, Viro Playspace is easy to navigate.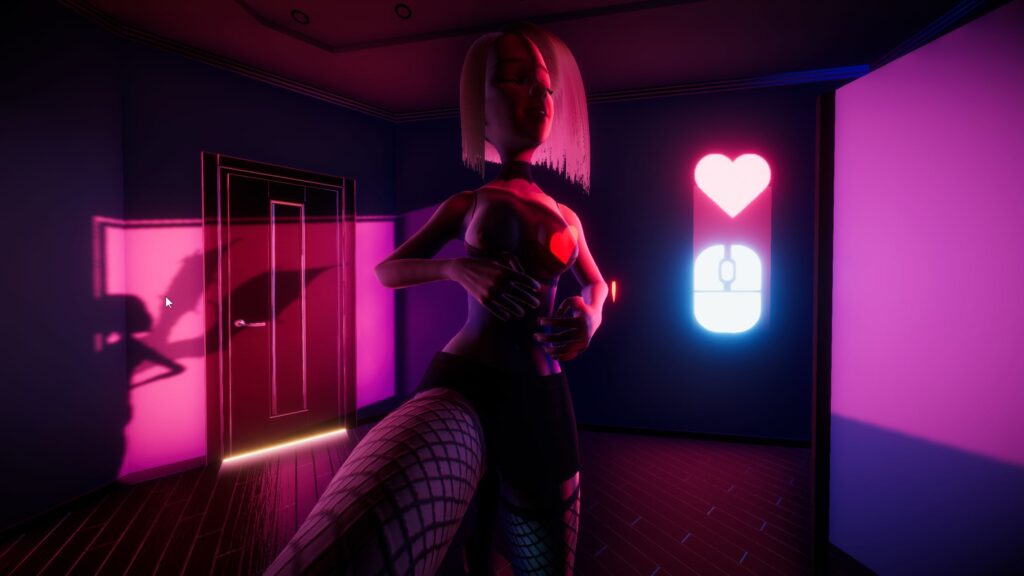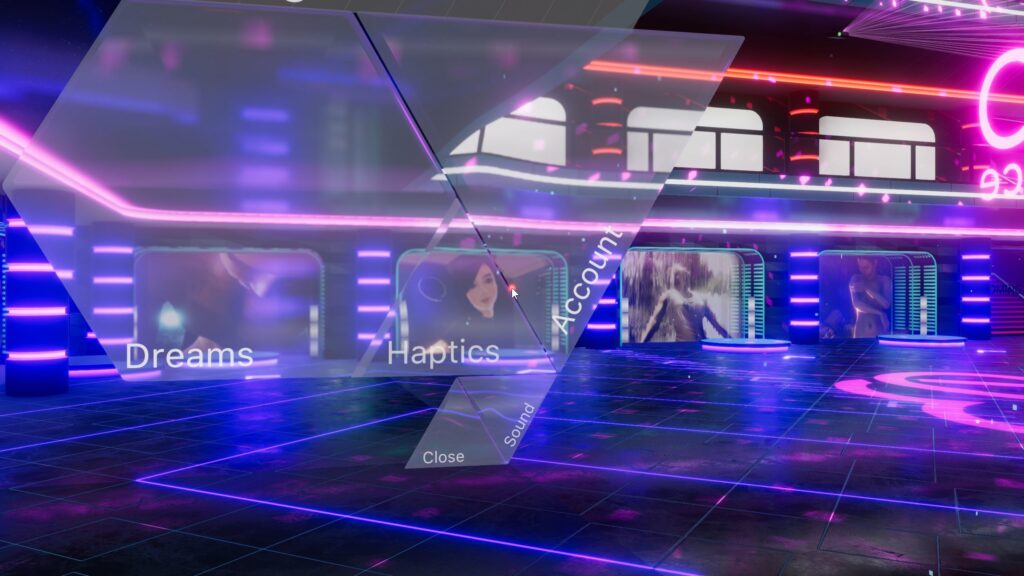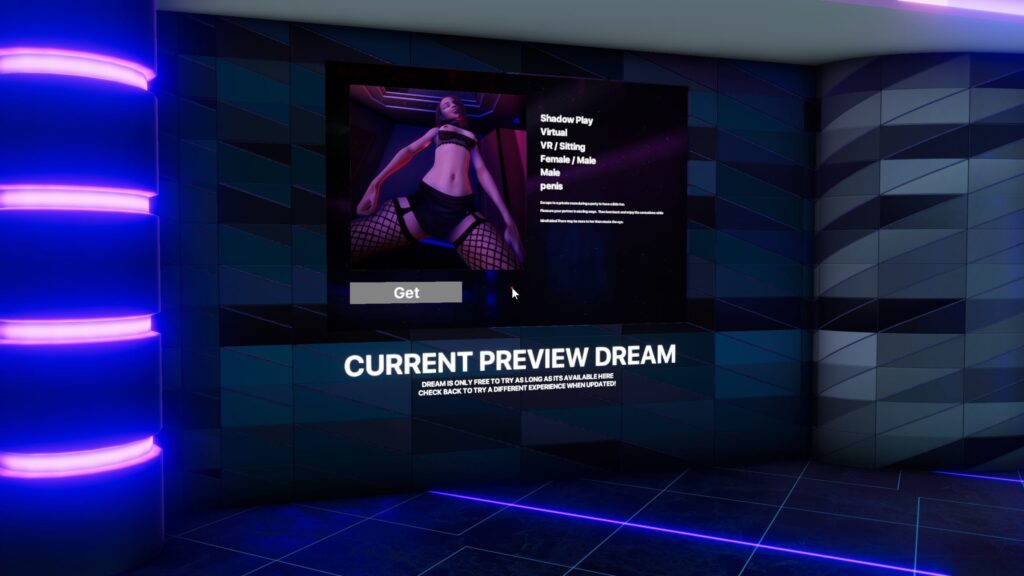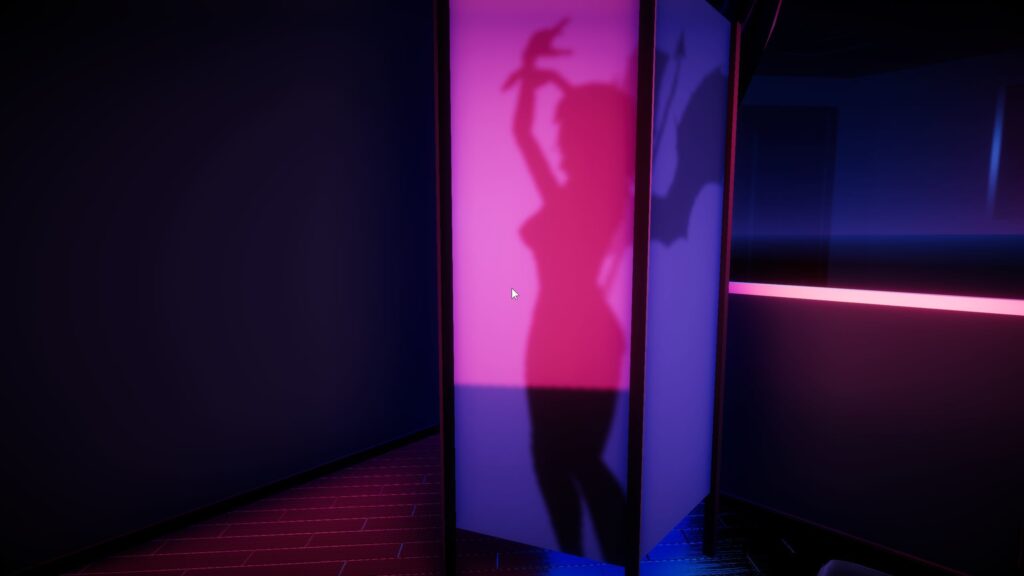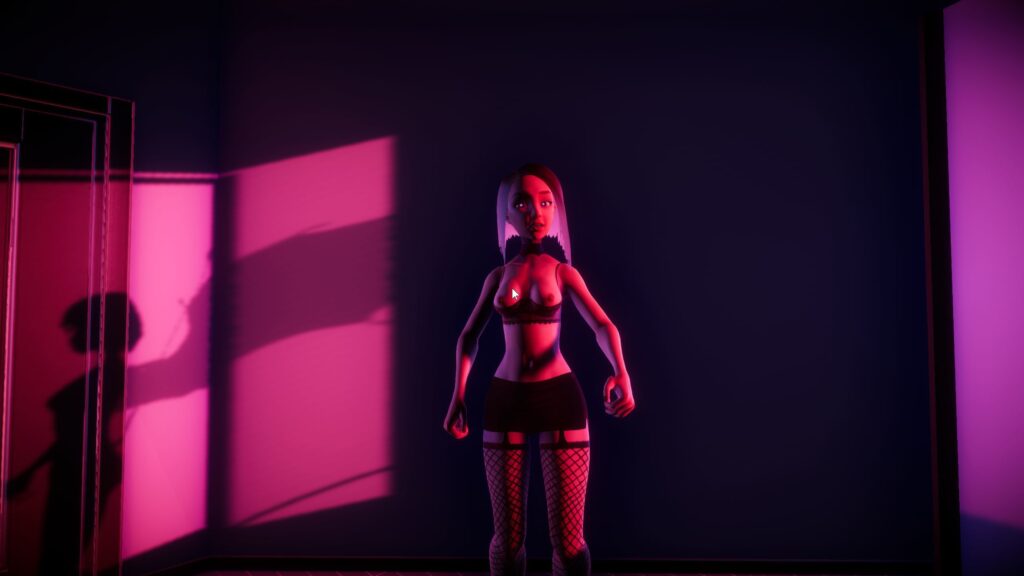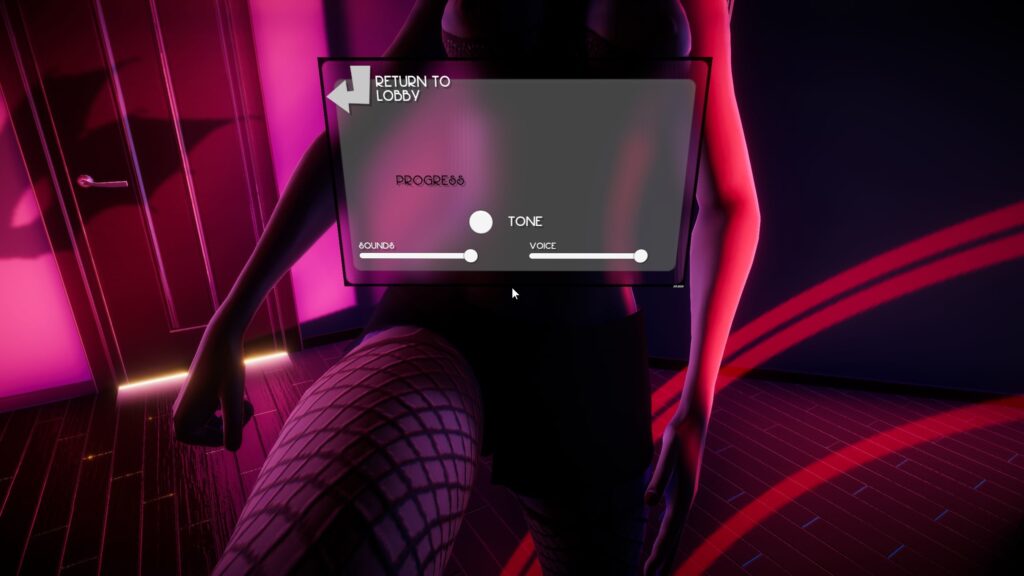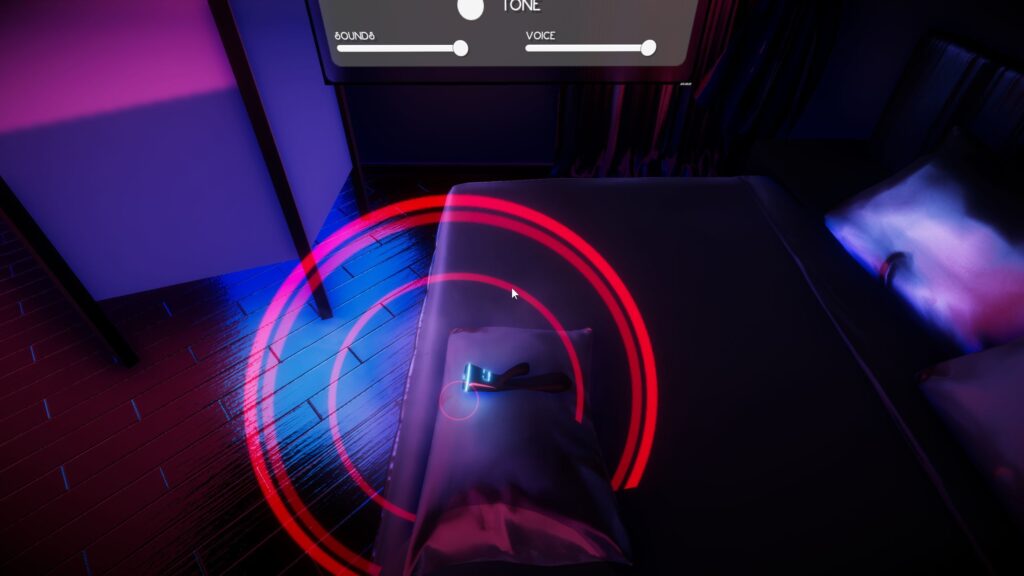 Viro Playspace Technical Information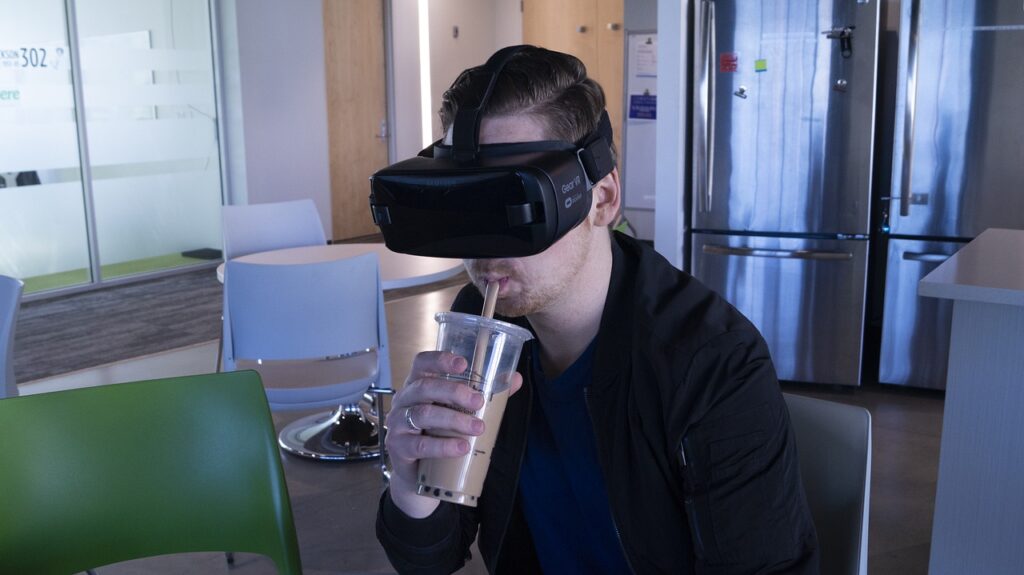 First, the Virtual Reality aspect of Viro Playspace is optional, something to consider when deciding upon what device to use. In other words, if you don't want to sport for a fancy, expensive VR headset, you're fine.
Bluetooth Device Compatability
Lovense
Fleshlight
WeVibe
Kiiroo accessories
As a note, you can use your XBox controller with haptic function.
Viro Playspace is an incredibly immersive adult simulation game. The haptic feedback technology combined with bluetooth enabled sex toys makes for a realistic experience. But you don't have to use virtual reality in order to play Viro Playspace as it's a standalone Windows game.
There are lots of virtual reality porn games on the market today. The vertical continues to soar as more money is invested in its technology. Clearly, this technology will prove to be transformative given Facebook's announcement regarding Meta. In other words, virtual reality is about to spin a million evolutions into the future. Our guess is that the sex game industry will find a way to ride along.