If you are in the market for a new Oculus Quest porn game, you've probably already heard the buzz surrounding Captain Hardcore.
This is less a porn game and more an experience in aesthetically pleasing sexual energy. The girls are realistic, particularly their flesh. Their eyes engage you. The room you enter whirls and whips you into a horny frenzy.
So what's the story with Captain Hardcore?
Captain Hardcore: What's It About?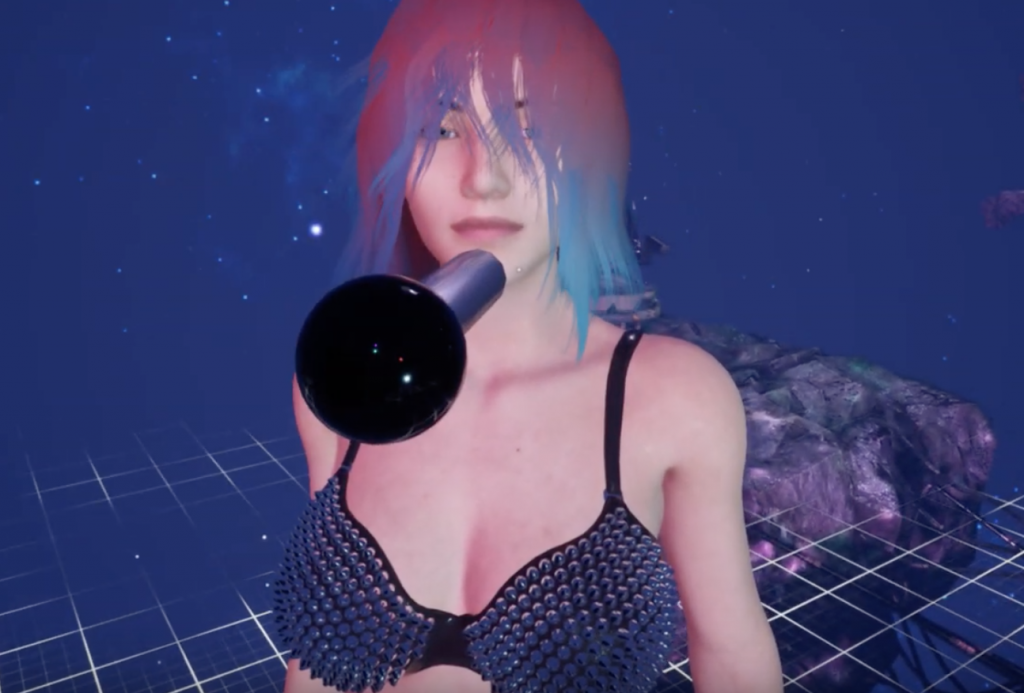 The core premise is based in a sexy science fiction environment. The room is dark, there are what appears to be floating meteors, there are numerous monitors and gauges, all combining to make it feel like a Fifth Element lab.
As a porn gamer, you'll insert yourself as one of the girls. You can create them from scratch and utilize unique dildos on them.
There are butt plugs, dildos that piss and dildos that cum, which result in authentic-like bodily fluids. Yes, this means that cum really looks like cum. Captain Hardcore's intended artificial environment beholds fantastic realism that other games which aim for a realistic virtual experience miss. And yes, that's ironic.
When it comes to flesh, Captain Hardcore's creators dazzle players who at times, feel as though they are interacting as a real girl. A technical approach to virtual skin results in skin that appears soft to the touch.
The game's realism hardly trumps it's existing sci-fi natured experience.
For example, AntiZero decidedly sent a video viral that features two small girls having hardcore sex with a much larger girl. I don't mean normal human height disparities, either. I mean sexy-circus type of sexual intercourse.
See for yourself.
AntiZero released the "character scale" module with the .2 build. The female scaling scenario is a massive VR achievement. But the build isn't intended to center around character sizes as a singular experience, rather, a move towards simulating physics as a general premise.
And that's important.
This concept is what fuels the realistic, fluid movements of characters that cause players to lose awareness. When it all appears natural, it is natural, at least to our brain's perceptions.
"The great thing about having a sci-fi setting is it allows me to do almost anything!" AntiZero told the Daily Dot. "I listen to suggestions and have a big list of stuff I'd like to try once all the basics are covered. More bondage stuff, machines, aliens, and tentacles are definitely on the list, I don't have any plans for vore or furry creatures though. I have to be careful not to promise too much too early!"
Some believe that Captain Hardcore may help script erotica. The idea being that erotica writers could use the software to more accurately depict sexual encounters, positions, and alignment.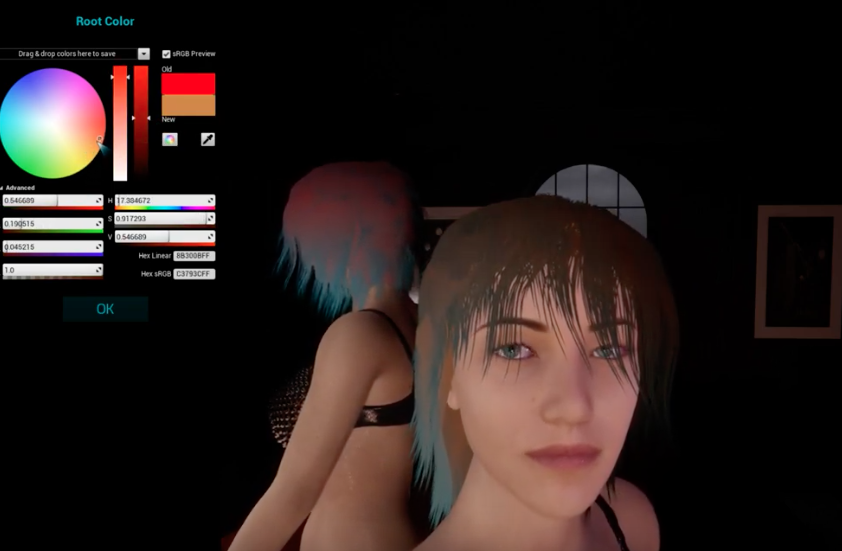 Captain Hardcore is well-funded to a tune of almost $90k per month on Patreon.
Captain Hardcore Screengrabs
Here are a few shots of Captain Hardcore's stunning graphics and functionality at play.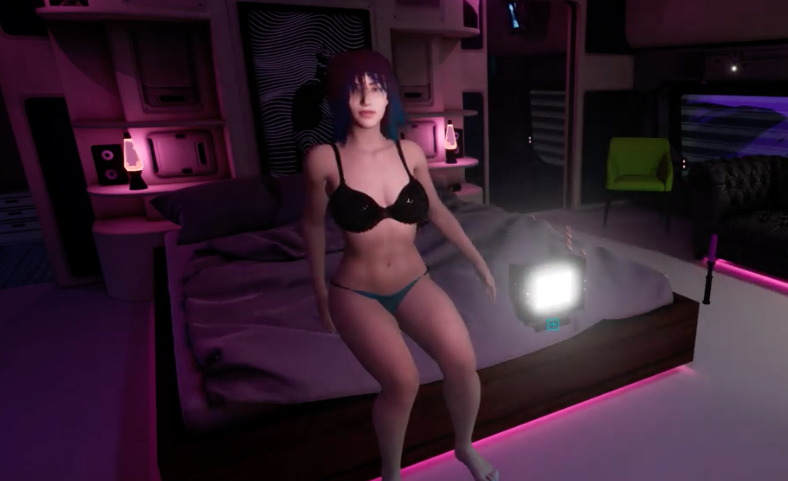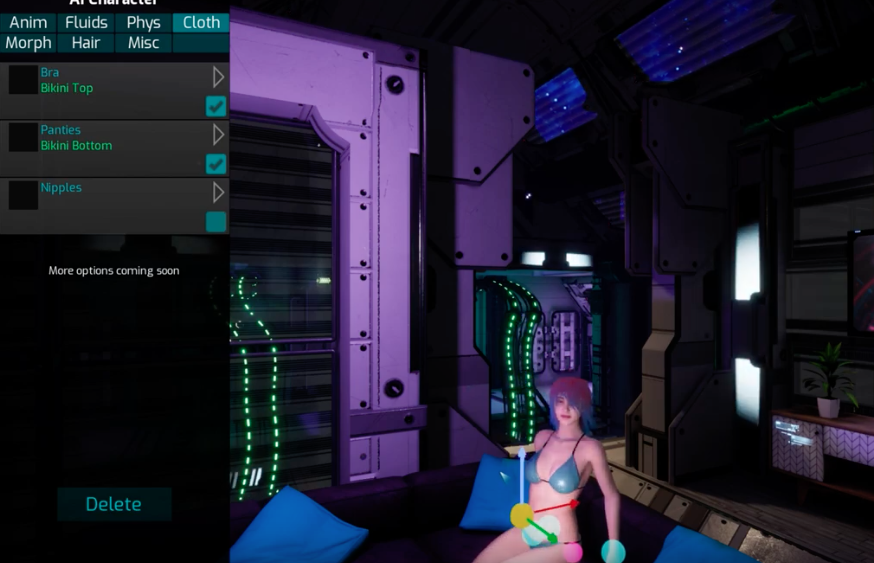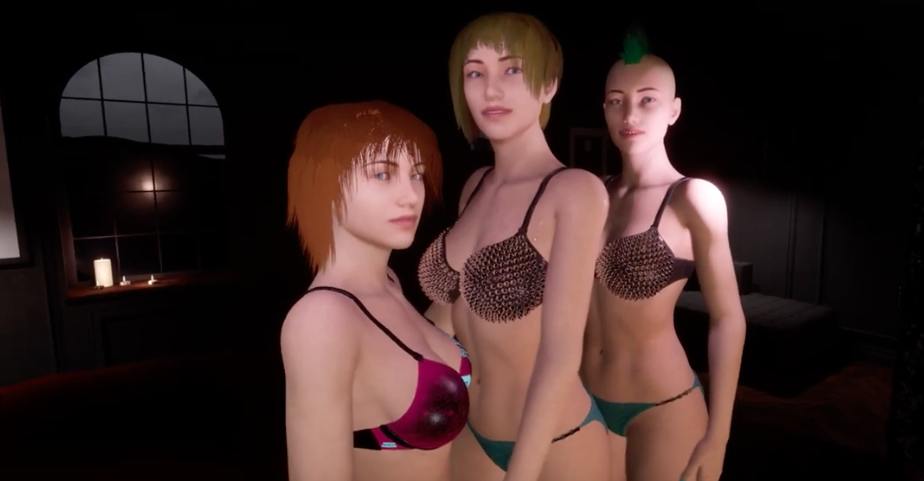 Like what you see?
The skin is a spectacular attention to detail with realistic shading and depth. It would be unsettling if it weren't so sexy.
Captain Hardcore is virtual reality innovation happening right before our eyes. My guess is it will be a fun ride.
Get a Free Captain Hardcore Demo here.


Source