SinVR is a VR sex simulator that promises to provide players with some new avenues for adult entertainment. If you're looking for something a little more interactive than just a simple video, you might find something to like here. What's more, you won't have to spend a penny to get started.
SinVR is, quite succinctly, not a game. This is instead a sex simulator (like Sexbot Quality Assurance Simulator), a program that focuses on showing you the act in question without worrying about any kind of gameplay getting in the way. Much like video entertainment, some of us want a story and others prefer to get right into the action; this game is for the latter category of people.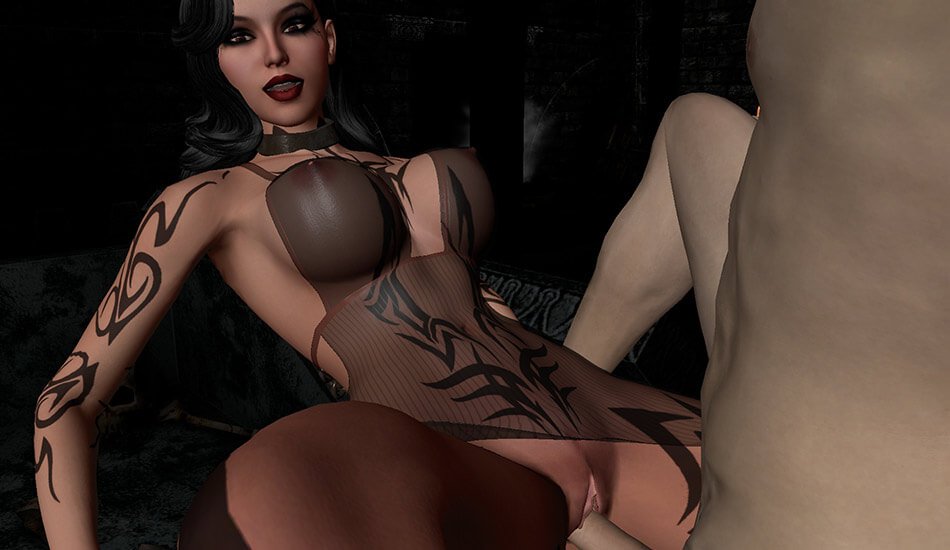 How it plays
SinVR is laid out in a pretty simple fashion. Once you've got the game downloaded and installed, players can select from one of five different girls, although only one of them is available for free. Once selected, they then make their choice of one of five different locations. These locations offer up a number of different positions for the player to, er, make use of.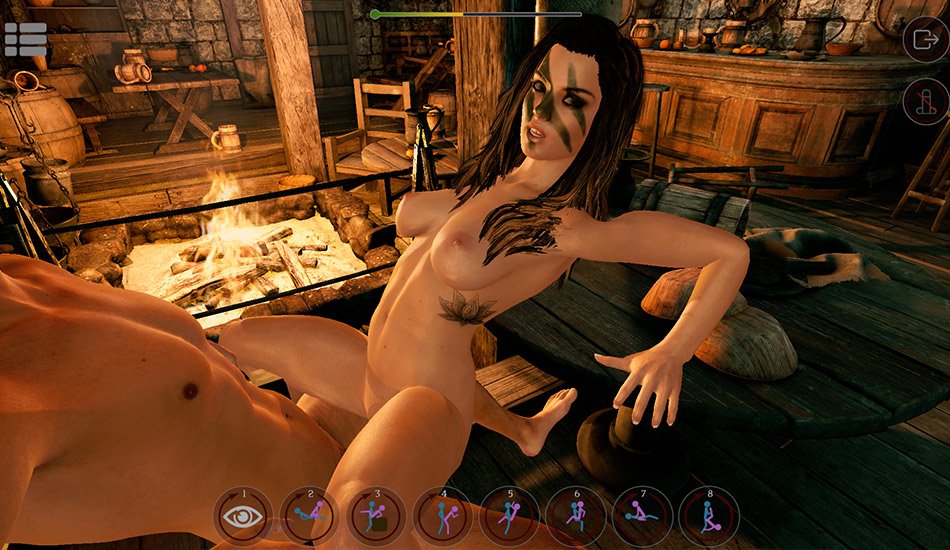 The animations have a limited amount of interactivity. While they'll work hands-free, the player can grab onto certain points to move things around to a limited degree. There doesn't seem to be any way to control speed, although you can switch between positions at will.
I think it's important to note that while "VR" is in the title, it is not strictly required. A player jumping into this game without a VR headset will be able to control things pretty normally using a mouse and keyboard.
As mentioned, this is a free-to-play VR Hentai game title. Additional money can be spent to unlock new girls or new scenes, and there doesn't appear to be any in-game way to unlock or earn new stuff. The best way to find out whether or not you'd like it is to give it a try, so why not try it out for free at Nutaku right now?
VIRTUALLY REAL GIRLS
Buy each girl separately and own them forever. No membership is required.
Supported VR Headsets
HTC Vive, Oculus Rift, Microsoft Mixed Reality
Live out your sexual fantasies in your own private dungeon.
The Girls
Each girl has her own unique voice and personality. We are adding new girls on a regular basis, attempting to add a new girl each month or two.
Tech and Features
Boob Jiggling
Hip controls
Facial expressionsSpanking
Multiple sex positions
Realistic skin shaders
Professional voice acting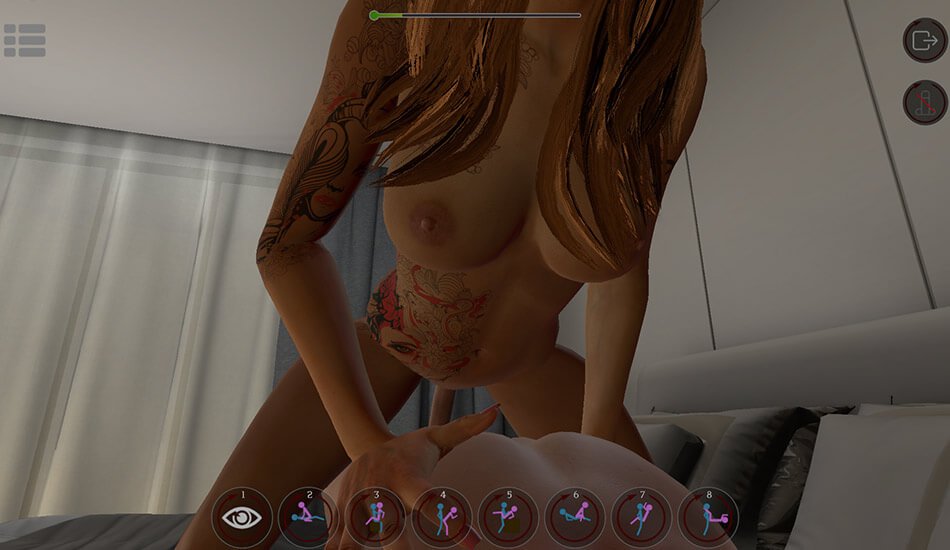 Purchasable Upgrades
Dozens of different sex positions
Explore a growing library of girls and scenes
Nearly 200 different girl/scene combinations
Take any girl into any scene (mix and match)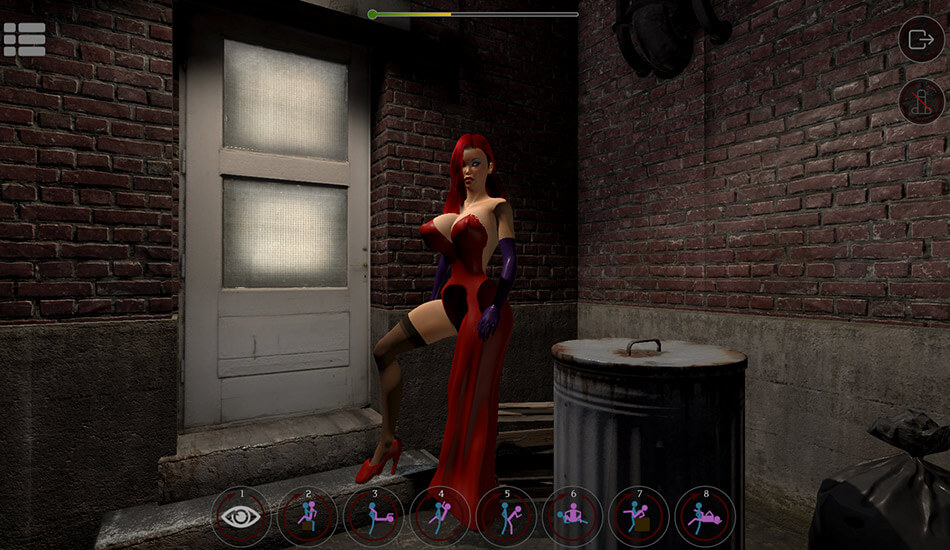 Key Features
A collection of interactive PC experiences unlike any other!
AI driven behavior
VR support for HTC Vive and Oculus Rift with Touch
Use your Vive or Rift controllers to interact with the girls
One girl and one scene included free, others available via DLC
Supports No-VR mode, with only a PC & mouse (no VR headset)